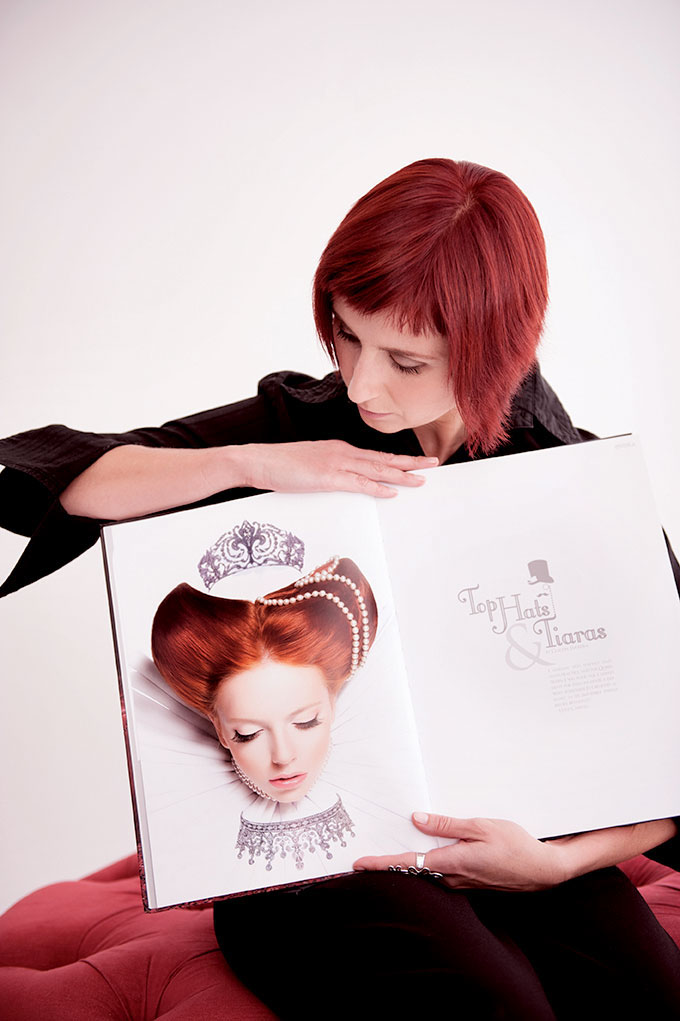 RONEL VAN HEERDEN
— Graphic designer —
Specialising in print design, magazine layout and illustration
me[at]nineninetynine.co.za
— Designing since 2003 —
Education:
University of Pretoria, South Africa
BA (Fine Arts) Information Design
1999 - 2002
University of Pretoria, South Africa
BA(Social Science) Psychology
1996 - 1998
Awards:


Behance Graphic Design Award October 2014
Behance Product Design September 2010
Highly Commended Pica Award for Designer of the Year 2008

I'm a Senior Graphic Designer and layout artist, passionate about strategic thinking and problem-solving to meet a client's brief and exceed their expectations by creating effective work. Through training in both social work, psychology and information design, I've developed a sound understanding of how creative elements such as colour and form impact people. As a business owner for many years, I'm well versed in handling all internal processes single-handedly, such as project, freelancer, client and diary management, while simultaneously working on multiple projects to ensure a strong and returning client base. As a proactive individual who is dedicated to lifelong learning, motivating and mentoring others, I'm always looking for an opportunity to expand my horizons and learn even more.
photo credit: Martin van Niekerk  |  www.shuftipics.co.za